"There is no hospitality like understanding" 
George Bernard Shaw
About Us

Hotel Vishuwa is a three-star luxury hotel situated in the Terai plains of Nepal, near the Indian border. This strategic location makes Birgunj a frequent destination for business travelers, executives of foreign projects and agencies, overland tourists, pilgrims and other visitors.
Vishuwa the word describes itself, as it means a resting place for vicchu(s) or Buddhist monk(s). The ancient pilgrims broke their journey at this very place in Birgunj between their long pilgrimage to Lumbini in Nepal and Bodh Gaya in India. Lumbini is the birthplace of Lord Buddha and Bodh Gaya is the hallowed ground where Buddha achieved his bodhi (enlightenment).
The actual place is a stupa-like hillock with many huge statues of Lord Buddha facing the four cardinal directions of the Universe. Befittingly, this is also a quiet and tranquil park-like enclave for the city folks of Birgunj to get away from the hustle and bustle of the busy city.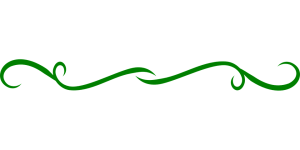 Your Stay
 Deluxe 
---
Your dream escape awaits at Birgunj's most iconic luxury hotel. The Deluxe Room welcomes you with modern conveniences and elegant décor. Take in your choice of a city, garden view from your floor-to-ceiling windows, or draw the blackout curtains for a restful sleep day or night. Come and relax in your own private sanctuary at Birgunj, where excitement and action is never far away.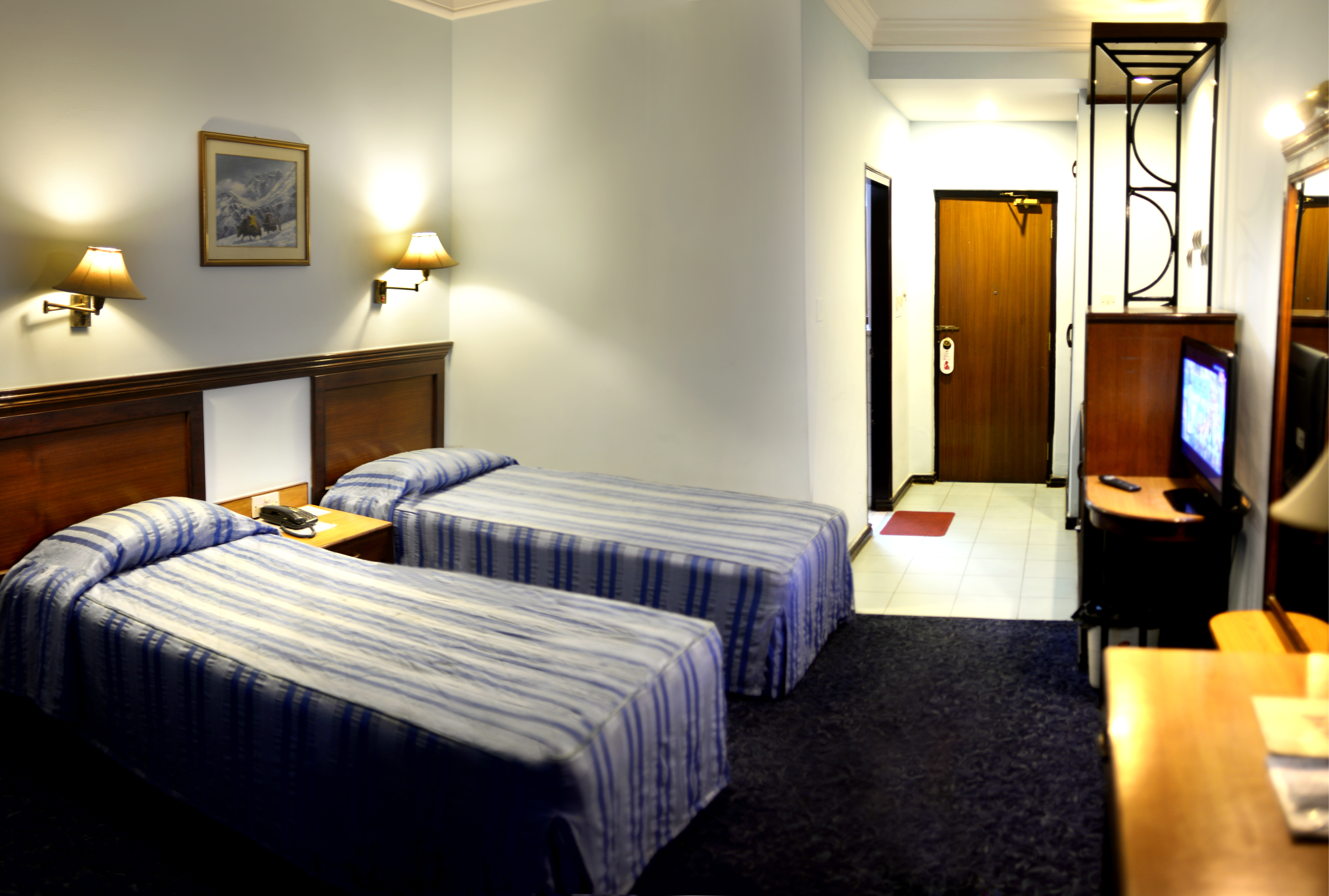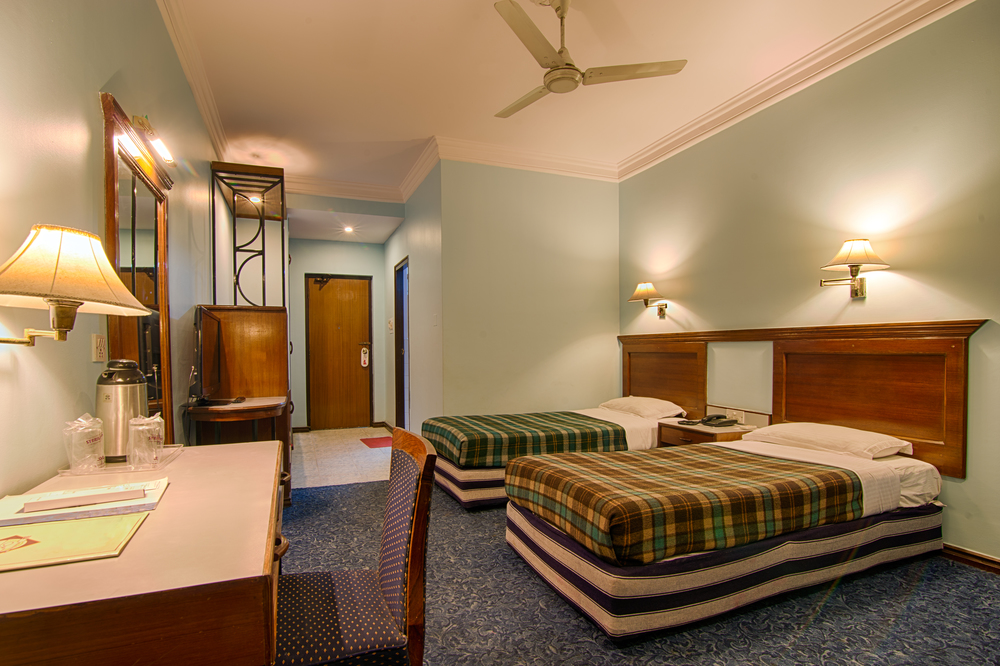 Super Deluxe 
---
Super Deluxe rooms are ingeniously designed with elegant interiors providing all modern day facilities at reasonable price. This category provides you additional features, with existing amenities in Deluxe rooms. They are comparatively larger and have additional sitting areas.
Suite
---
Suite is a perfectly equipped for comfort and convenience. You'll feel relaxed and taken care of whether you're here for an extended stay or just a night. With a private bedroom and separate living room with a sleeper-sofa, you've got plenty of room for family, work or both. A flat screen TV in each room with cable and in-suite movies means that everyone can watch what they like.